Clean And Pure Water For Your Home: The Key To Good Health And Hygiene.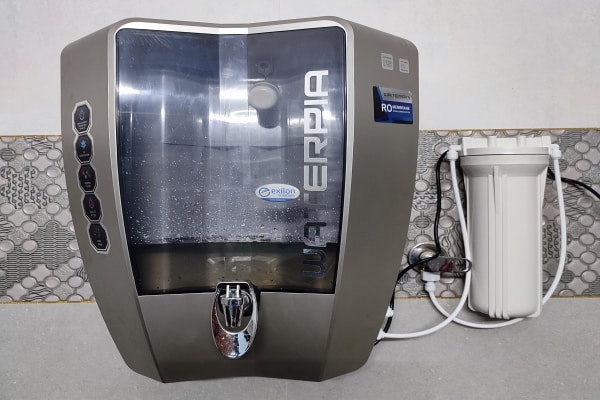 How Does Drinking Water Become Contaminated?
Understanding The Sources Of Water Contamination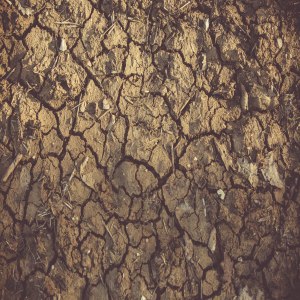 Dirt
Sediment or debris can enter the water supply through natural sources or human activities such as construction or agriculture.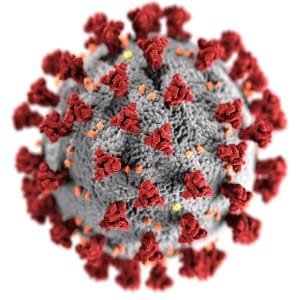 Bacteria And Viruses
Bacteria and viruses can come from various sources including sewage, agricultural runoff and animal waste.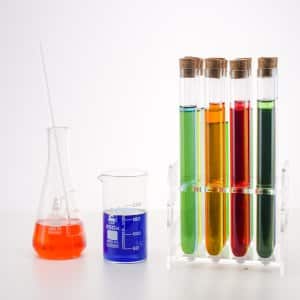 Chemicals And Pesticides
Chemicals and pesticides used in agriculture or industry can seep into the water supply and pose a health risk.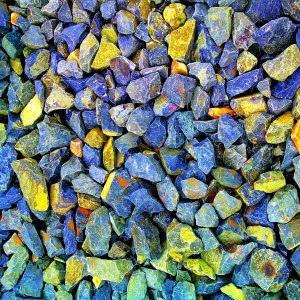 Heavy Metals
Heavy metals such as lead, mercury, and iron can be found in the water due to industrial activities or natural deposits.
How Does A Water Purifier Filters Drinking Water?
A water purifier filters drinking water by using a combination of different filtration methods such as sediment filtration, activated carbon filtration, reverse osmosis, UV sterilization, etc. These methods work together to remove impurities such as dirt, bacteria, viruses, chemicals, pesticides, and heavy metals from the water, ensuring it is safe to drink.
Why Our Products Stand Out?
What Our Customers Say About Us?
Fetched from Google trusted reviews. Click here to read more reviews.
Reliable, passionate and experienced people. They understand and detect our problems and give better solutions for us. Their approach is straight forward. A big thumbs up for exilon.
Chrome UV+UF+Copper water purifier installed by Exilon Solutions team. Suitable for low TDS malampuzha water. They have wide range of water purifiers. Expert advice provided for........
We have done thorough study on the product and done price and quality comparison. They are experts in the field of water filtration. Friendly behaviour. Satisfied with exilon solutions.
Get Pure And Safe Drinking Water
Eliminate Impurities And Contaminants From Drinking Water - Buy A Water Purifier Today!