Connect your solar production with KSEB and get paid!
What is a Solar 0n-Grid power system?
A solar on-grid system, also known as grid-tied system, is a type of solar power system that is connected to the KSEB electrical grid. The electricity generated by the solar panels is used to power the electrical load, and any excess electricity is fed back into the grid. The system also has a bi-directional meter, which records the electricity imported from the grid and the electricity exported to the grid. The user pays for the net energy consumed from the grid, after accounting for the energy exported to the grid.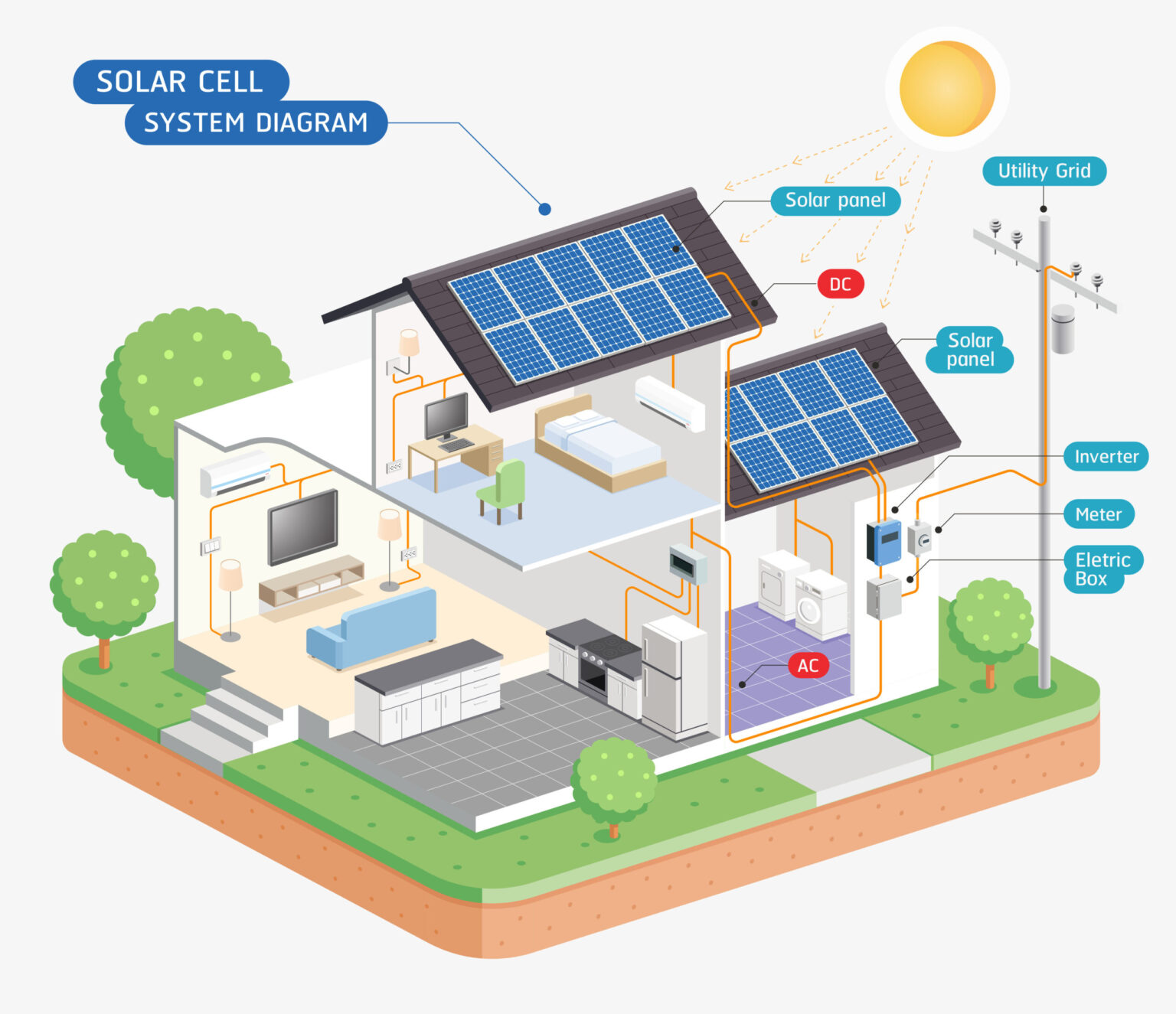 What are the benefits of a Solar On-Grid System?
Discover the advantages of investing in a Solar On-Grid System - Learn about the benefits you'll gain
How We Design And Install A Solar System For You
Frequently Asked Questions
Answering Your Questions About Solar Energy Systems
Your Trusted Partner for Solar Energy Solutions
Our Preferred Solar Equipment Providers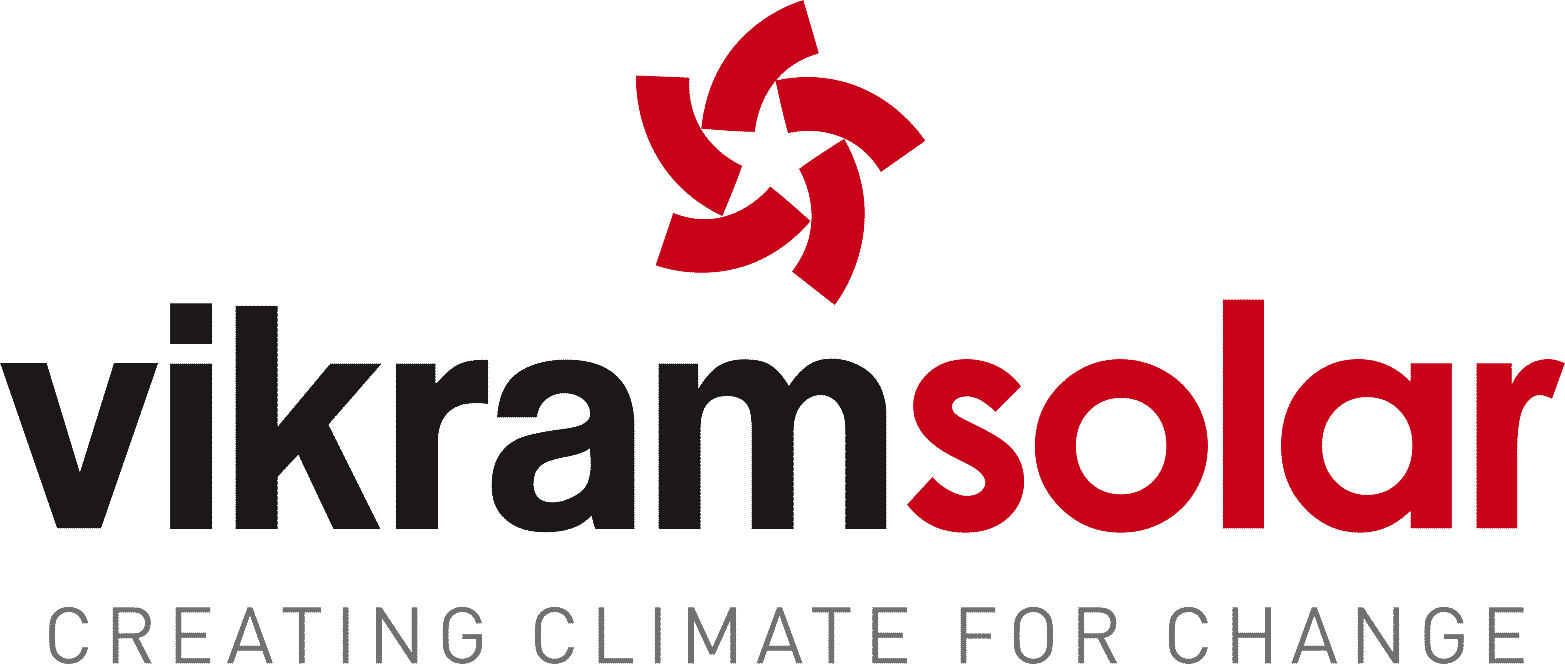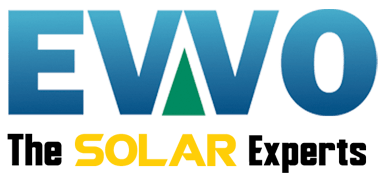 What Our Customers Say About Us?
Fetched from Google trusted reviews. Click here to read more reviews.
"Good and reasonable solar installation company in palakkad. Experienced persons and anyone can get information about solar power systems. They are doing both on grid and off grid battery systems."
I am writing to thank you for the quality of service provided by your company.I sincerely appreciate your efficient, gracious customer service, the level of detail and accountability you have demonstrated on each project....
They have all the solutions for home needs... Good quality water filters, whole home water treatment solutions, solar panels, solar inverters, ups and batteries etc............
Start Saving On Your Electricity Bills Now!
Upgrade to a solar on-grid system and start reaping the rewards of clean, reliable energy