Exilon is a leading provider of solar and water solutions for homes and businesses. Our team of experts is dedicated to helping you save money and protect the environment by becoming more self-sufficient in energy and water consumption. Upgrade to a sustainable future with Exilon today.
Power Up Your World With Our Comprehensive Range Of Solar Solutions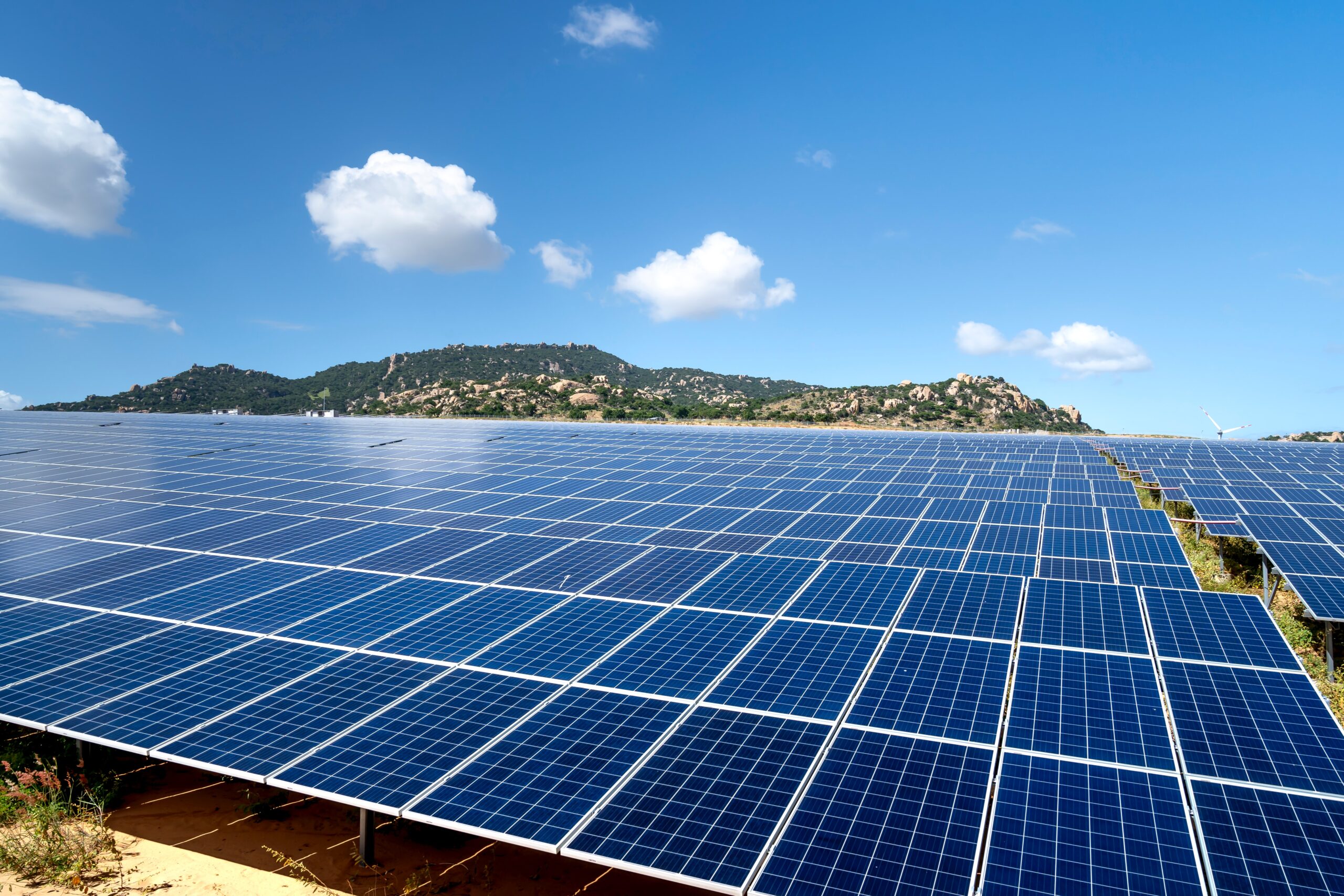 Invest in a Solar On-Grid System and enjoy the benefits of clean, renewable energy while also reducing your carbon footprint and electricity costs.

Optimize your energy independence with our solar off-grid systems. Experience reliable power backup and cost savings with our efficient electricity generation solution.

Upgrade to a solar water heater and enjoy cost savings on your electricity bills. It uses the power of the sun to heat water for your home or business.
Elevate Your Water Quality With Our Comprehensive Range Of Water Solutions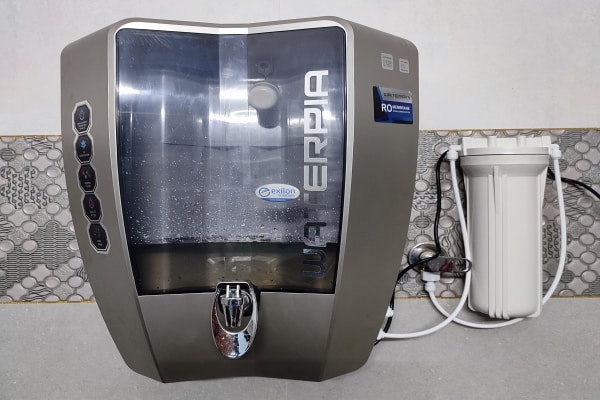 With a water purifier, you can have peace of mind knowing that the water you and your family are consuming is safe and free from harmful impurities.

A whole home water filtration system is the perfect solution to ensure that the water in your home is clean, safe and suitable for all your needs.

Invest in a commercial RO plant for your business and ensure high-quality, purified water for all your industrial and commercial needs.

At Exilon, we are dedicated to helping our customers make the most of life's resources. We specialize in providing solar power solutions that save you money, and water purification systems that protect your health. Our goal is to help you become self-sufficient in energy consumption and to improve the overall quality of your life. With our range of products and services, we strive to make your home and environment cleaner, more efficient, and more enjoyable.
Why Choose Us: The Reasons Behind Our Growing Customer Base
What Our Customers Say About Us
Fetched from Google trusted reviews. Click here to read more reviews.

Our open well water is highly turbid espacially during rainy season. Our water tank, toilet tiles, taps, kitchen zinc get mud stains frequently. Exilon consultants solved our problems by installing a suitable sand filter. Their approach is very professional. They taught us proper way for backwashing and maintenance. They are always available on phone for clearing our doubts.

We were searching for the best solar on-grid power system to reduce our high electricity bill in the office. We discussed the issue with Exilon's team, who cleared all our doubts and explained the latest innovations in the field. They also explained the best monocrystalline half-cut PERC solar panels and solar inverters available in the market. Exilon offered a budget-friendly solution to our problem, and their efficient team installed our 3 KW solar system within a couple of days at our Palakkad office. Our solar power system is working very well, producing 18 units per day on sunny days. We extend our thanks and best wishes to the Exilon team.

Darshana krishnan
14/02/2023
Prompt and timely after sale service. Very much satisfied

Excellent customer service and product quality. I surely recommend this venture to others..

Nice
We are excited to announce the launch of our newly redesigned website! We've been working hard to create a modern, user-friendly experience that makes it…
Unleash The Potential Of Your Home And Business
From Solar Energy To Water Purification, We Have The Expertise And Technology To Elevate Your Quality Of Life